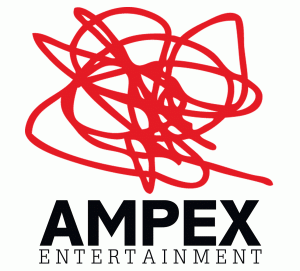 Ampex Entertainment
Director: Andrew Domingues Frade
Ampex Entertainment is a multi-media production company with services including playwriting, filming, film editing, directing, and photography. Our mission is to tell a story and to express emotions through multiple arts forms.
We can provide a foundation, theatre company or independent organization with new ideas, original plays or dramaturgy.  Our vision and mission may align with your beliefs, brand, and strategies. We can provide you with affordable professional services.
No matter what medium you are seeking assistance with, whether it is theatre, film, literature, or performance art. We will adapt my skills to your medium in order to help bring your project to life.
(ampexentertainment.ca)
Website
http://www.ampexentertainment.ca
---
Produced by Ampex Entertainment
Current Staff
---