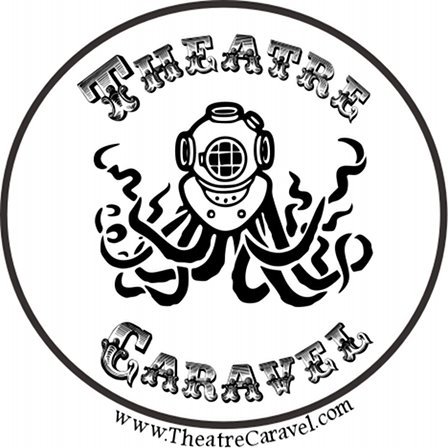 Theatre Caravel
Artistic Director: Eric Double
Artistic Producer: Julia Nish-Lapidus
Theatre Caravel is an artist-driven, Toronto based theatre company, focused on developing new work and bringing contemporary perspectives to established works.
We believe in creative expression as a necessity and support artists of all mediums in sharing their work with the community.
We strive to create theatre that is changeable, innovative by necessity, and important by default.
(theatrecaravel.com)
Website
---
Produced by Theatre Caravel
Current Staff
---