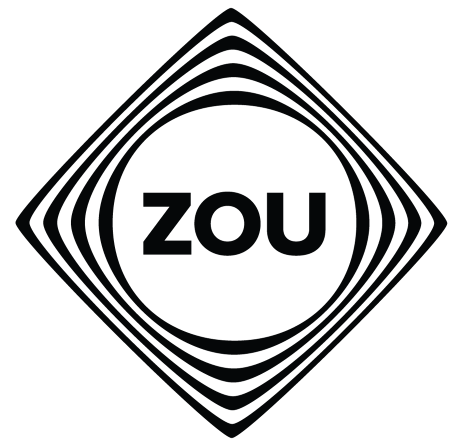 ZOU Theatre Company
Artistic Director: Viktor Lukawski
ZOU is an international theatre company, led by Artistic Director Viktor Lukawski.
The company name is an exclamation borrowed from the French: "Allez! Zou!" ("Off with you! Onwards!")
We take this word to heart as an impulse to create, to move forward, to never remain stagnant. We are dedicated to: the development and production of original, captivating words for international audiences. We create works that are urgent and relevant; that reflect our cultures and climates; that challenge and provoke the audience; and that seamlessly weave between pathos and humour, between order and chaos. Our works are developed through the joy of playing and movement.
(zoutheatre.com)
Website
---
Produced by ZOU Theatre Company
Current Staff
---