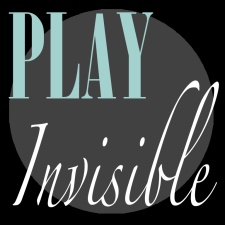 Play Invisible (2013)
Developed by
University College Drama Program
Director: Yevgeniya Falkovich
All stories are created/adapted by the performers.
Venue
The Helen Gardiner Phelan Playhouse

Run
September 5th, 2013 – September 15th, 2013
Synopsis
A guided experience created by one performer for one listener.
All you have to do is close your eyes and imagine.
Inspired by the idea that, at the core, we are all creative beings, Play Invisible taps into the innate human ability to imagine. This is a theatrical event that takes place entirely in your mind's eye, guided by a performer who tailors the story to you.
(facebook.com)
---
Cast
Creative Team
---