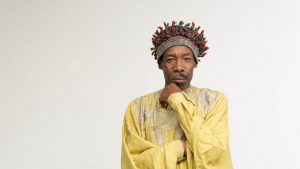 The Autobiography of I.B.M.—Intelligent Black Men (2019)
Produced by
Presented by
Creator: Donald Carr
Venue
Run
July 3rd, 2019 – July 14th, 2019
Synopsis
Beautiful People smiling in the dark!
What do I ask of you?
An open mind that's the only prop you will need
Soon you'll be tripping
No time to pack neither Plato nor Prozac.
History will be your Zen Master
You leave the bow
The target?
Your self
Your mission should you choose to accept:
is to reorganize your history to make space for me
to replace Fear: "false evidence appearing real,"
with: "face everything and recover."
Each day is a dream that is dying or one that is coming to birth.
---
Cast
Creative Team
Music
Production
---