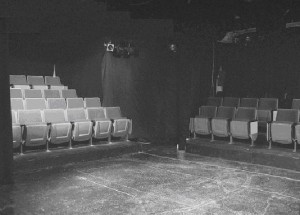 Alchemy Theatre
Established
2003
No longer operating.
Alchemy Theatre is a independent classical theatre company with a special focus on the works of W.Shakespeare.
Founded by artistic director Simon Michellepis in 2003, the company has presented more than a dozen of Shakespeare's works over the past 5 seasons.
Predicated on a principle of "humble theatre", we place great priority on our responsiblity to our audience, our artists and the writer.  Working from the first folio editions of Neil Freeman, our productions are definded by an unequaled clarity of text and meaning.
(alchemytoronto.com, circa 2007)
Venues
---
Produced by Alchemy Theatre
---