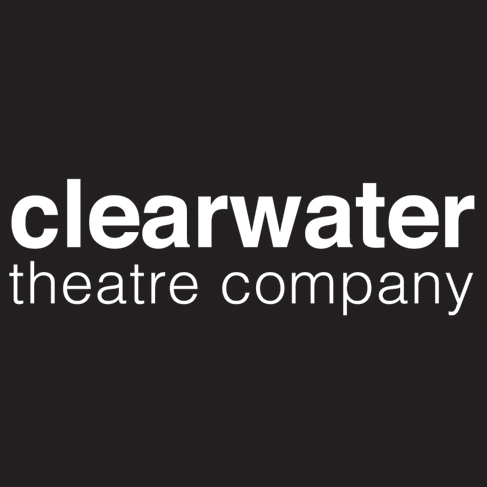 Clearwater Theatre Company
Established
2005
Artistic Director: Kate Stevenson
General Manager: Rachel Forbes
Clearwater Theatre is a Toronto based musical theatre company committed to creating inspiring productions and new opportunities for artists.
Clearwater Theatre Company has its roots in a theatre company created by Kate Stevenson in 2005 to raise funds to sponsor underprivileged kids to go to summer camp.
Since that time Kate has directed shows largely made up of emerging artists and students studying theatre and music at a post-secondary level, with all proceeds going towards charitable causes.
Inspired by Richard Rose's Directing Course and his philosophy that emerging directors learn to direct by developing a technique and directing professional actors, Kate has launched Clearwater Theatre Company and will be directing two professional productions at the Tarragon Theatre in 2012.
Clearwater Theatre is committed to creating inspiring productions and new employment opportunities for artists with a specific emphasis on Musical Theatre.
(clearwatertheatre.com)
Website
---
Produced by Clearwater Theatre Company
Current Staff
---