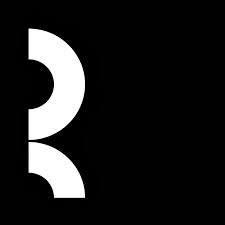 Roundabout Theatre Company
Established
1965
Artistic Director: Todd Haimes
At Roundabout Theatre Company, it's about you. Everything we do—every story we tell, every production we mount, every experience we create in our theatres—is about you.
We are committed to producing the highest quality theatre with the finest artists, sharing stories that endure, and providing accessibility to all audiences. A not-for-profit company, we fulfill our mission each season through the production of classic plays and musicals; development and production of new works by established and emerging writers; educational initiatives that enrich the lives of children and adults; and a subscription model and audience outreach programs that cultivate and engage all audiences.
It's about taking you on a journey beyond four walls. It's about igniting your passion and sparking your imagination. It's about helping you lose yourself in a really great story. It's about sending you home with a whole new perspective.
(roundabouttheatre.org)
Website
http://www.roundabouttheatre.org
---
Produced by Roundabout Theatre Company
Current Staff
---