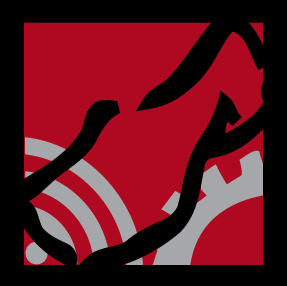 Small Wooden Shoe
Established
2001
Artistic Director: Jacob Zimmer
Founded in 2001 by Jacob Zimmer in Halifax and now based in Toronto, Small Wooden Shoe is a (mostly) theatre company that swings between the intimate and the epic.
Small Wooden Shoe is named after the tools French workers would use to jam the machinery when on strike. Their "sabot" – small wooden shoes – gave English the word "sabotage."
Like them, we want to disrupt the machinery of "business as usual" in hopes for a better world.
We believe theatre is a useful tool to think-through, feel-out and change-up important social, historical, political and other everyday issues.  
(smallwoodenshoe.org)
Website
---
Produced by Small Wooden Shoe
| | |
| --- | --- |
| Summer Spectacular | July 2nd, 2014 – July 13th, 2014 |
| Antigone Dead People | October 18th, 2012 – October 19th, 2012 |
| Perhaps in a Hundred Years | August 4th, 2011 – August 14th, 2011 |
| Dedicated to the Revolutions | March 31st, 2009 – April 12th, 2009 |
| I Keep Dropping Sh*t: The Newtonian Revolution | July 4th, 2007 – July 15th, 2007 |
Current Staff
---