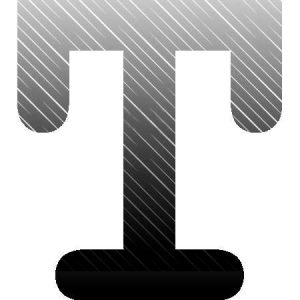 Torrent Productions Inc.
Established
2009
Founder: Rob Torr
Founder: Stephanie Graham
Torrent Productions is comprised of Rob Torr and Stephanie Graham. Both have extensive performance credits from The Stratford Festival, Charlottetown Festival, Mirvish Productions, The Canadian Opera Company, Opera Ontario and with many smaller theatre companies around Ontario. Rob is a composer, arranger, writer and director. Stephanie is a director, choreographer, producer and writer. Torrent premiered an excerpt from The C-Word at Upstaging Cancer in the spring of 2009 and then went on to co-produce Hipcheck – the Musical with Joan Jamieson and Shelley M. Hobbs at the 2009 Toronto Fringe. Hipcheck went on to be Patron's Pick and presented as a part of the Best of Fringe. Torrent Productions is committed to creating, developing and producing musical theatre.
(torrentproductions.com)
Website
http://www.torrentproductions.com/
---
Produced by Torrent Productions Inc.
Current Staff
---