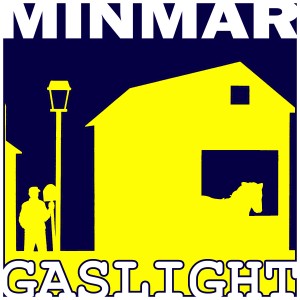 MinMar Gaslight Productions
The creation of MinMar Gaslight Productions was imagined by two friends who share a love of theatre and a love of collaboration.  In this company, we seek to create theatre that challenges the audience:
To think
To feel.
To react.
We seek to create original works and adapt classics in new ways, understanding that the audience must be included in the process. We seek to create works that involve artists who wish to develop their craft from writing and design to production and performance.  We seek to develop works where process is just as important as product and where the audience is being invited to invest themselves in the production.
(minmargaslightproductions.com)
Website
http://www.minmargaslightproductions.com
---
Produced by MinMar Gaslight Productions
| | |
| --- | --- |
| The Garden of Alla | July 6th, 2022 – July 17th, 2022 |
| The Seat Next to the King | September 17th, 2017 – October 1st, 2017 |
| The Seat Next to the King | July 6th, 2017 – July 16th, 2017 |
| Cinderella: It Ain't Over Till the Shoe Fits | July 2nd, 2015 – July 11th, 2015 |
| The State of Tennessee | June 20th, 2013 – June 29th, 2013 |
---