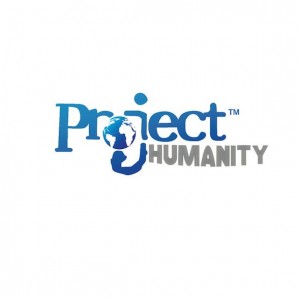 Project: Humanity
There has always been a link between art and social work, although not many have dared to find the through line and draw it. We at Project: Humanity not only see the link but believe that drawing it is not enough. We plan to live it, for only through the practical, can the theoretical work.
In theory, social work can inspire art, art can empower social work, and outlooks on life can be improved with the end product being the growth of human awareness.
 In reality, we are the gears that put this theory in motion and we are the inertia that keeps it moving forward showing the world how easy it is to care and to create all with the same beautiful brushstroke.
(projecthumanity.ca)
Website
---
Produced by Project: Humanity
| | |
| --- | --- |
| Towards Youth | February 25th, 2019 – March 16th, 2019 |
| Freedom Singer | February 4th, 2017 – February 11th, 2017 |
| Small Axe | January 17th, 2015 – February 1st, 2015 |
| The Middle Place | February 14th, 2011 – March 12th, 2011 |
| The Middle Place | October 26th, 2010 – November 13th, 2010 |
| The Middle Place | August 6th, 2009 – August 15th, 2009 |
Current Staff
---