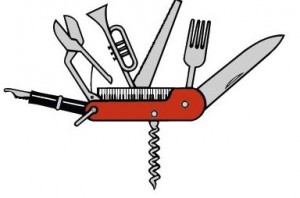 The Really Useful Group
Founded in 1977, The Really Useful Group exists to bring the work of Andrew Lloyd Webber to the world. We manage his complete catalogue including theatrical and symphonic works, a requiem mass and countless rock and pop songs.
The Really Useful Group was also key in developing the casting by television format and has licensed numerous copyrights to be exploited in this way, introducing a new, younger, generation to musical theatre. The pioneering BBC show How Do You Solve A Problem Like Maria? won an International Emmy, a Royal Television Society Award and drew nearly 8 million UK viewers. The format is now global, with theatre stars discovered through TV casting in Germany, Holland, Belgium, Canada and China.
(reallyuseful.com)
Website
---
Produced by The Really Useful Group
Current Staff
---