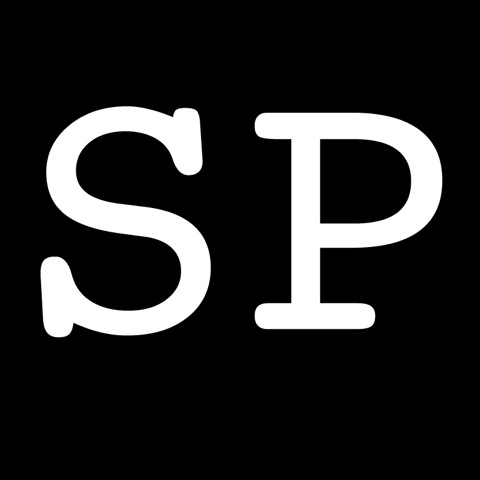 Spiel Players Theatre Collective
Theatre under the influence of oddballs, empathetic souls and the occasional activists.
We stray from the mainstream focusing on hidden gems and original work. We find plays from all corners of the world that have yet to be explored, translate them, adapt them, and bring them to Toronto in hopes to broaden the lens of our viewers in which we see the world. We search for humanity reflected in poetic pieces and issues, which have a personal and global relevance. We celebrate the event, not just the show, meaning we actively seek out ways to transform the tradition of watching a play and immerse our audience into the world of the story.
Website
---
Produced by Spiel Players Theatre Collective
| | |
| --- | --- |
| Le Shaga | February 5th, 2015 – March 1st, 2015 |
| Savannah Bay | February 5th, 2015 – March 1st, 2015 |
| Le Shaga | September 11th, 2014 – September 14th, 2014 |
| Savannah Bay | September 11th, 2014 – September 14th, 2014 |
| The Russian Play | March 22nd, 2012 – March 25th, 2012 |
| Misprint (1st Issue) | July 8th, 2011 – July 17th, 2011 |
| Secrets Red | December 15th, 2010 – December 17th, 2010 |
Current Staff
---