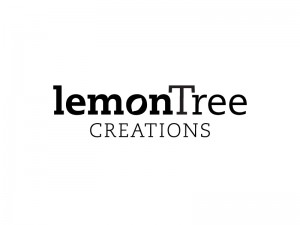 lemonTree Creations
Artistic Producer: Indrit Kasapi
Artistic Producer: Cole Alvis
lemonTree creations is a Toronto-based theatre company that seeds new work, brings productions to fruition, and challenges artists to grow. Established in 2007, our core artistic team – Indrit Kasapi, Cole Alvis and Jonathan Seinen – will:
– realize innovative performance through non-conventional means.
– develop new Canadian plays by investing in artists and bringing rarely told stories to the stage.
(lemontreecreations.ca)
Website
http://www.lemontreecreations.ca/
Venues
---
Produced by lemonTree Creations
| | |
| --- | --- |
| Lilies; Or, The Revival of a Romantic Drama | May 4th, 2019 – May 26th, 2019 |
| Body Politic | May 21st, 2016 – June 12th, 2016 |
| Unknown Soldier | August 9th, 2014 – August 16th, 2014 |
| MSM [Men Seeking Men] | June 23rd, 2014 – June 29th, 2014 |
| MSM [Men Seeking Men] | July 4th, 2013 – July 13th, 2013 |
| Dutchman | August 10th, 2012 – August 17th, 2012 |
| Still Life | August 5th, 2011 – August 14th, 2011 |
| Deathwatch | June 17th, 2009 – June 20th, 2009 |
| The Red Devil (Djalli i Kuq) | August 7th, 2008 – August 17th, 2008 |
Current Staff
---