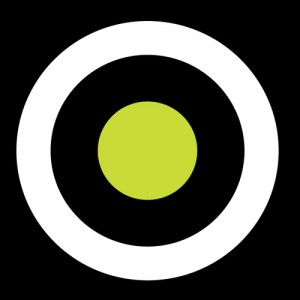 Harbourfront Centre
Chief Executive Officer: William J.S. Boyle
Harbourfront Centre, on Toronto's waterfront, is an innovative not-for-profit cultural organization that creates events and activities of excellence that enliven, educate and entertain a diverse public.
Our Mission
To nurture the growth of new cultural expression, stimulate Canadian and international interchange and provide a dynamic, accessible environment for the public to experience the marvels of the creative imagination.
Our Vision
A vibrant home for the culture of our time, inspiring people through the magic of the creative spirit.
(harbourfrontcentre.com)
Website
http://www.harbourfrontcentre.com
---
Produced by Harbourfront Centre
| | |
| --- | --- |
| The Ballad of Johnny Longstaff | November 16th, 2022 – November 27th, 2022 |
| Lear | March 5th, 2013 – March 10th, 2013 |
| Enter the Shadow: The Life of a B-Boy | November 24th, 2011 – November 27th, 2011 |
| Shakuntala | February 4th, 2009 – February 15th, 2009 |
| The Stronger Variations | December 7th, 2006 – December 16th, 2006 |
Presented by Harbourfront Centre
Current Staff
---