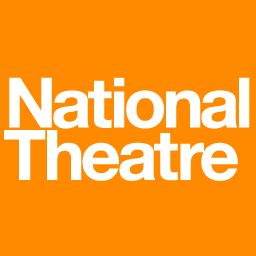 The National Theatre of Great Britain
The National Theatre is dedicated to the constant revitalisation of the great traditions of the British stage and to expanding the horizons of audiences and artists alike. In its three theatres on the South Bank in London, it presents an eclectic mix of new plays and classics from the world repertoire with seven or eight productions in repertory at any one time. The National Theatre aspires to reflect in its repertoire the diversity of the nation's culture.
With a commitment to openness, wide-reaching engagement and access for everyone, the National shares its resources, energy and creativity with audiences and theatre-makers around the globe; using its Studio for research and development of new work, offering extensive learning and public engagement programmes, touring and broadcasting in the UK and internationally, and creating innvative digital content.
(nationaltheatre.org.uk)
Website
http://www.nationaltheatre.org.uk
---
Produced by The National Theatre of Great Britain
| | |
| --- | --- |
| The Curious Incident of the Dog in the Night-Time | October 10th, 2017 – November 19th, 2017 |
| James II: Day of the Innocents | June 18th, 2016 – June 26th, 2016 |
| James III: The True Mirror | June 18th, 2016 – June 26th, 2016 |
| James I: The Key Will Keep the Lock | June 16th, 2016 – June 26th, 2016 |
| War Horse | February 28th, 2012 – January 6th, 2013 |
| To Be Straight with You | December 2nd, 2009 – December 5th, 2009 |
| My Fair Lady | May 8th, 2008 – May 31st, 2008 |
---